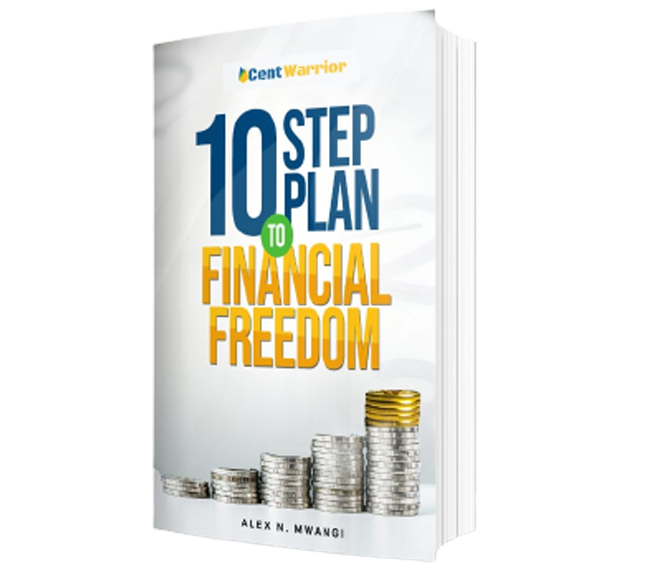 10-Steps Plan To Financial Freedom E-Book.
This is your ultimate guide to Getting out of Debt, Saving Money and Building Wealth to Achieve Financial Peace and Freedom.
Is This Guide Right For Me?
This 10 Steps Plan to Financial Freedom is not a flashy, magical, get-rich-quick plan. It's a plan that's slow and boring BUT it WORKS.  This is a proven, guided path to save money, pay off debt and build wealth. 
The plan dives into these 10 solid steps;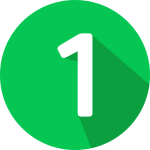 Define Your Why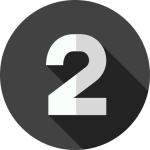 Establish Your Money Plan (The Budget)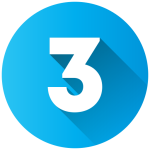 Get Medical and Life insurance Covers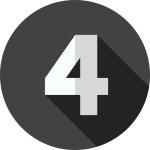 Save For a Starter Emergency Fund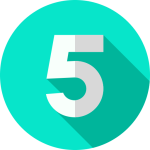 Pay Off Your Debts Using The Debt Snowball Method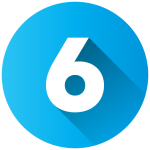 Save For a Fully funded Emergency Fund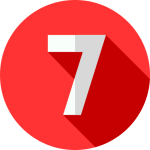 Start Saving for Your Retirement
Start Saving for Your Children's College Fund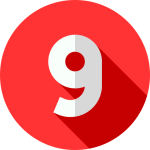 Start Saving for Your Home and Car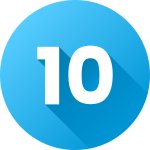 Create Passive Income That's Equal To Your Monthly Expenses