Our content creation team currently features the following persons: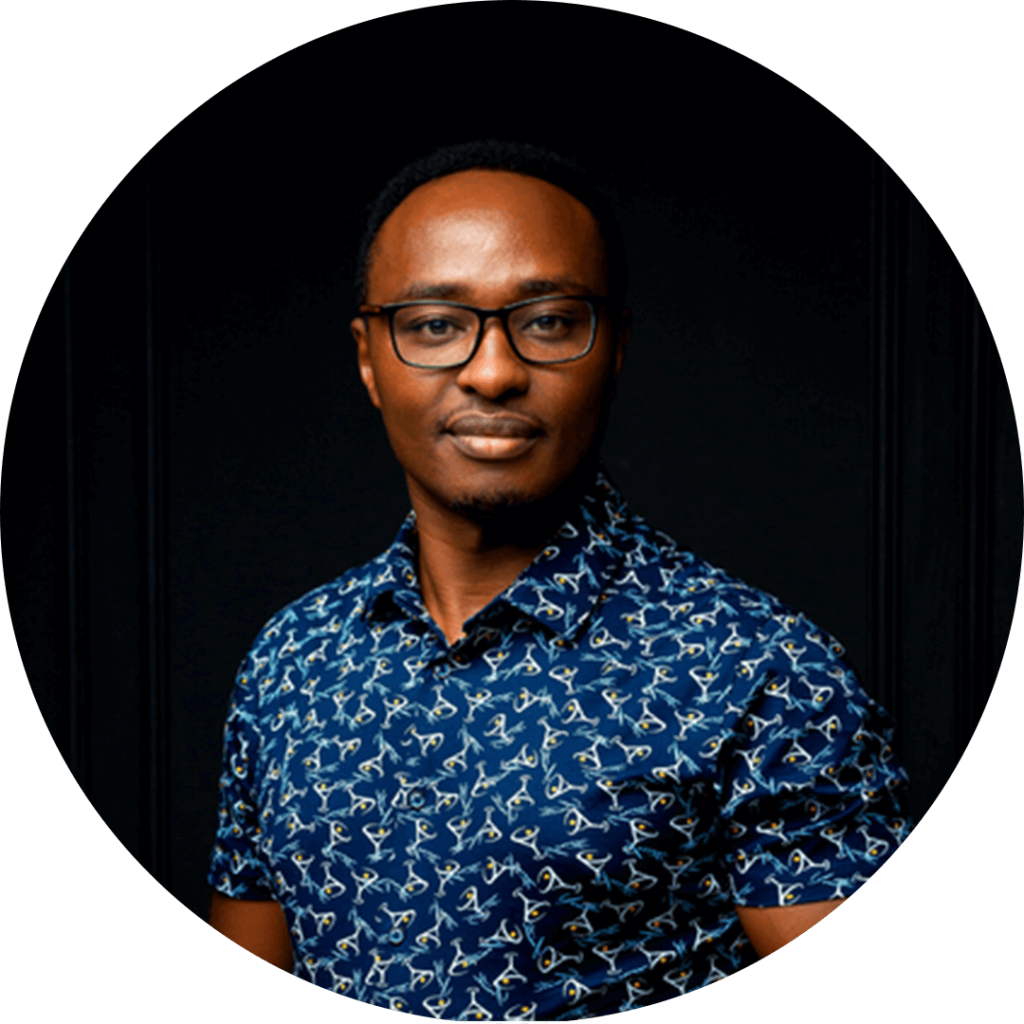 Alex holds a Master's Degree in Finance and CPA(K) and expansive knowledge of personal finance matters and online entrepreneurship.
Alex enjoys over five years of experience as an online business and personal finance content creator. His passion for personal finance and the need to bridge the vast financial literacy gap in the country compelled him to start CentWarrior.com
While growing up, Alex saw how the people around him were struggling with debt, others falling into pyramid schemes, and some not sure what to do to build a financial future for themselves, and that stirred a fire in him to make a change. He is driven to financially liberate thousands of Kenyans who care to take a turn.
Alex strives to help people create meaningful and prosperous businesses by exposing them to fantastic business ideas and investment opportunities.
He endeavors to help his fellow citizens avoid the never-ending financial struggles brought about by needless borrowing without a payment plan, poor financial planning, and lack of financial literacy.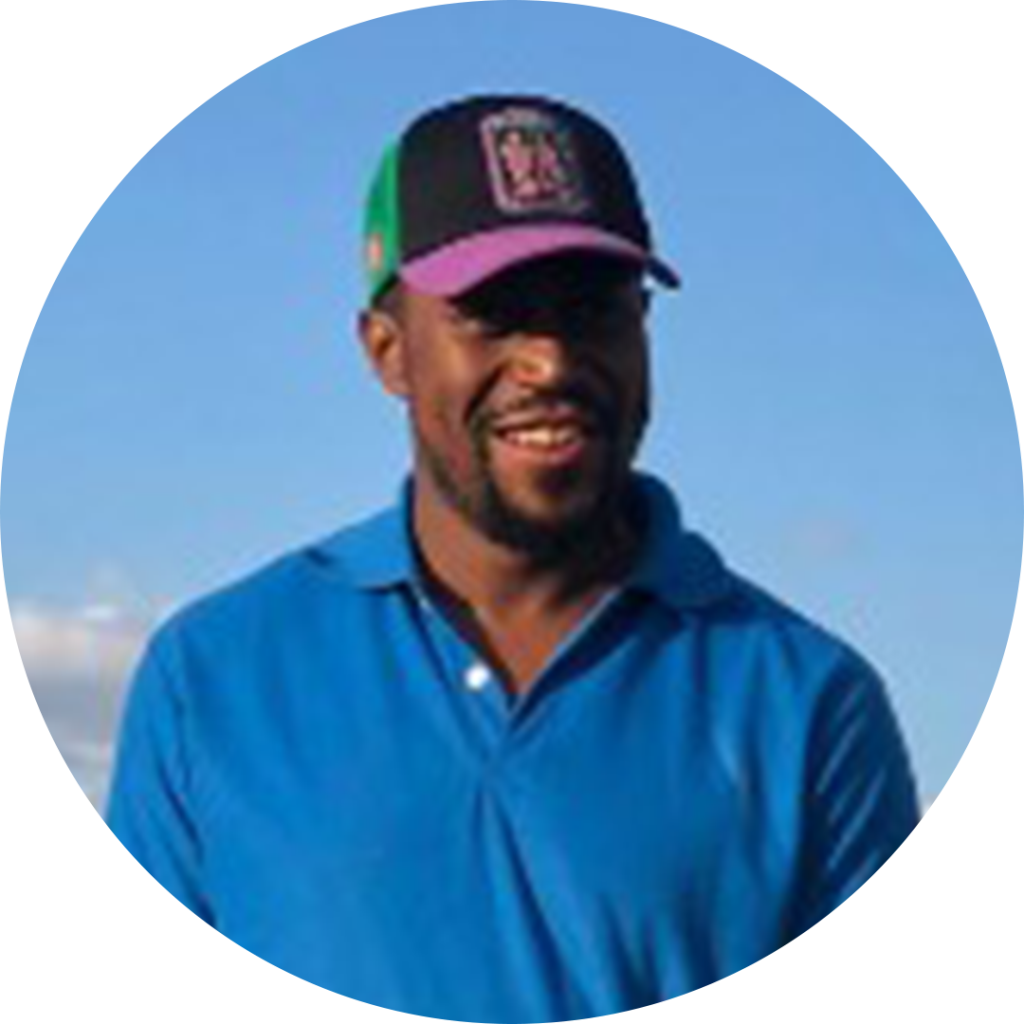 Daniel holds a Bachelor of Commerce Degree and a Diploma in Accounting and Finance. Over the years, he has gathered a wealth of experience working as a business consultant and researcher.
While working, Daniel realized that many Kenyans were struggling with debt and unsure how to escape it. Many families could barely break even, and only a fraction can claim to be financially secure.
There was one common problem, according to Daniel, and that was financial illiteracy. Not many know what to do to enjoy a financially sound life. They end up borrowing and making poor investment decisions and budgeting mistakes because they don't have the correct financial information and discipline.
In light of that, Daniel decided to make his mission to help people struggling with debt and other financial struggles brought about by a lack of financial literacy. He met Alex Mwangi, and Cent Warrior became his new family.
He can now share his finance and business expertise through content creation. He combines his wealth of experience in personal finance and passion for writing to help others with finance matters. Today, Daniel is a committed full-time writer and editor in the personal finance space.